#restaurant
We're taking our customers on a culinary journey of worldwide cuisine and are presenting simple and divine dishes in our very own extraordinary way. Taking inspiration from various palates and aromas, our chef is creating dishes that are regionally rooted, modern, cosmopolitan and made to share.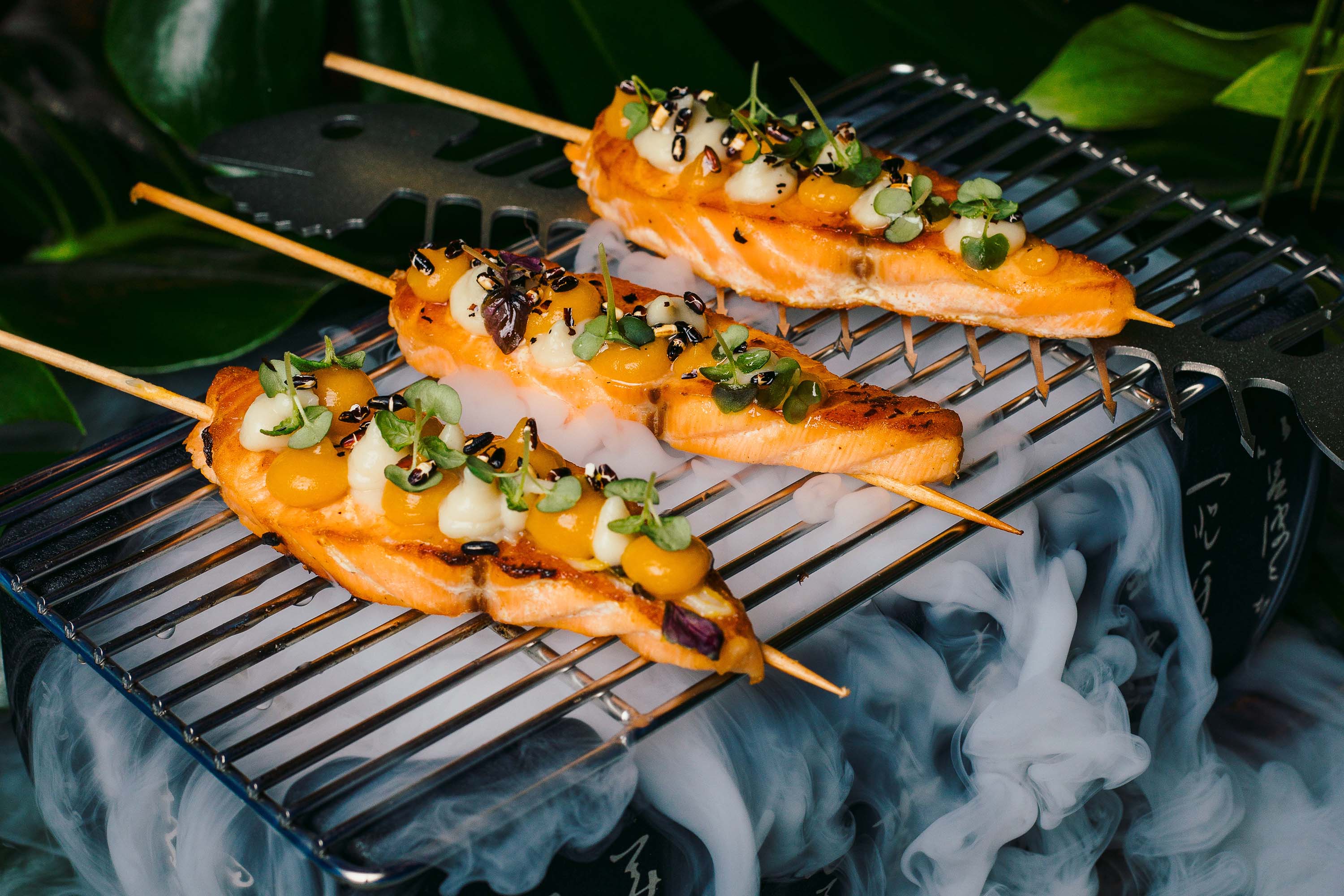 #businesslunch
No matter if you're with us for a long or a short amount of time, you'll spend your lunchtime or your meeting in a relaxed atmosphere at Amici and enjoy our exquisite, weekly-changing business lunch.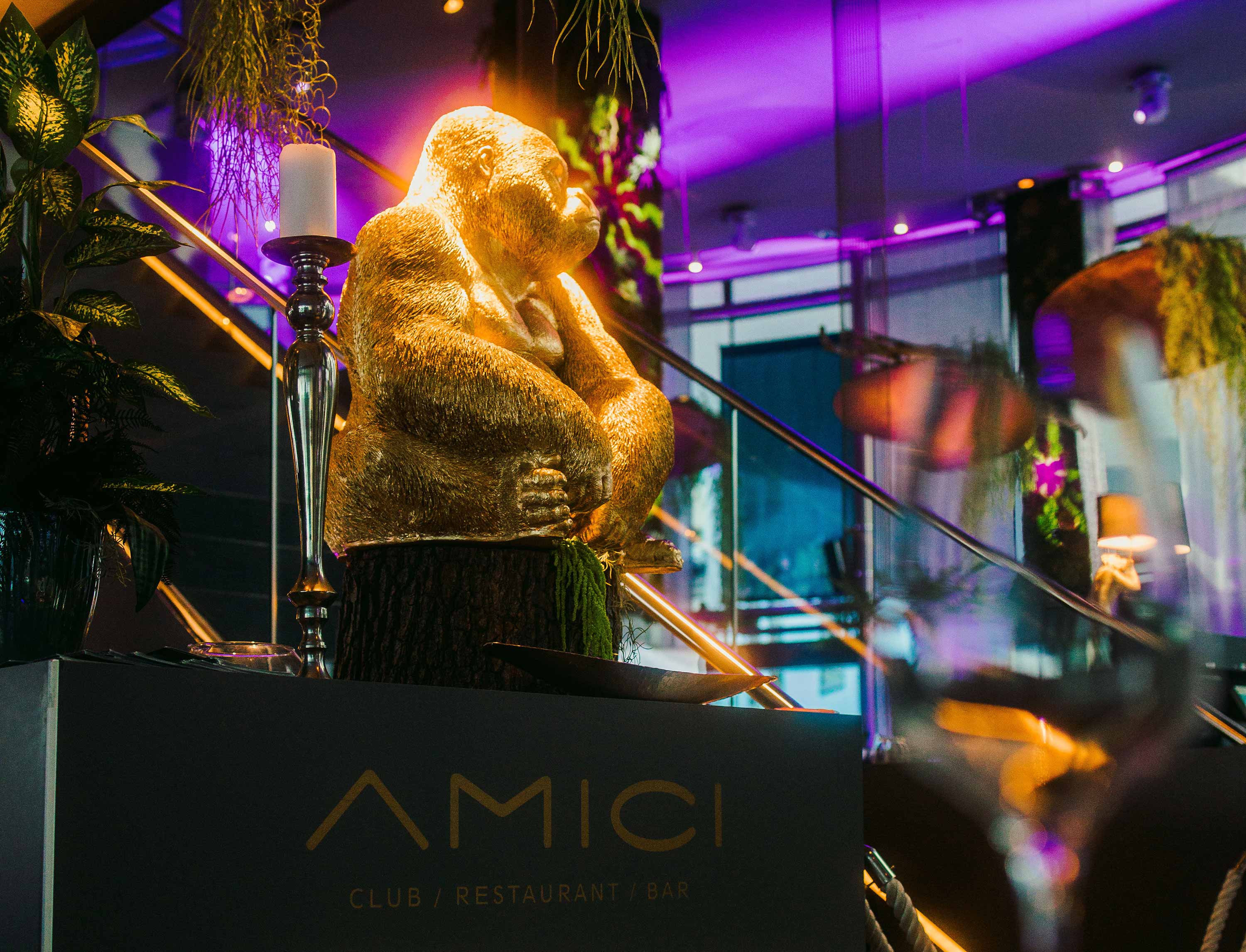 #cocktailbar
Our large central bar provides not only a sensational view of the restaurant and bistro, but surrounds the staircase up to our club-lounge, which becomes a catwalk every weekend.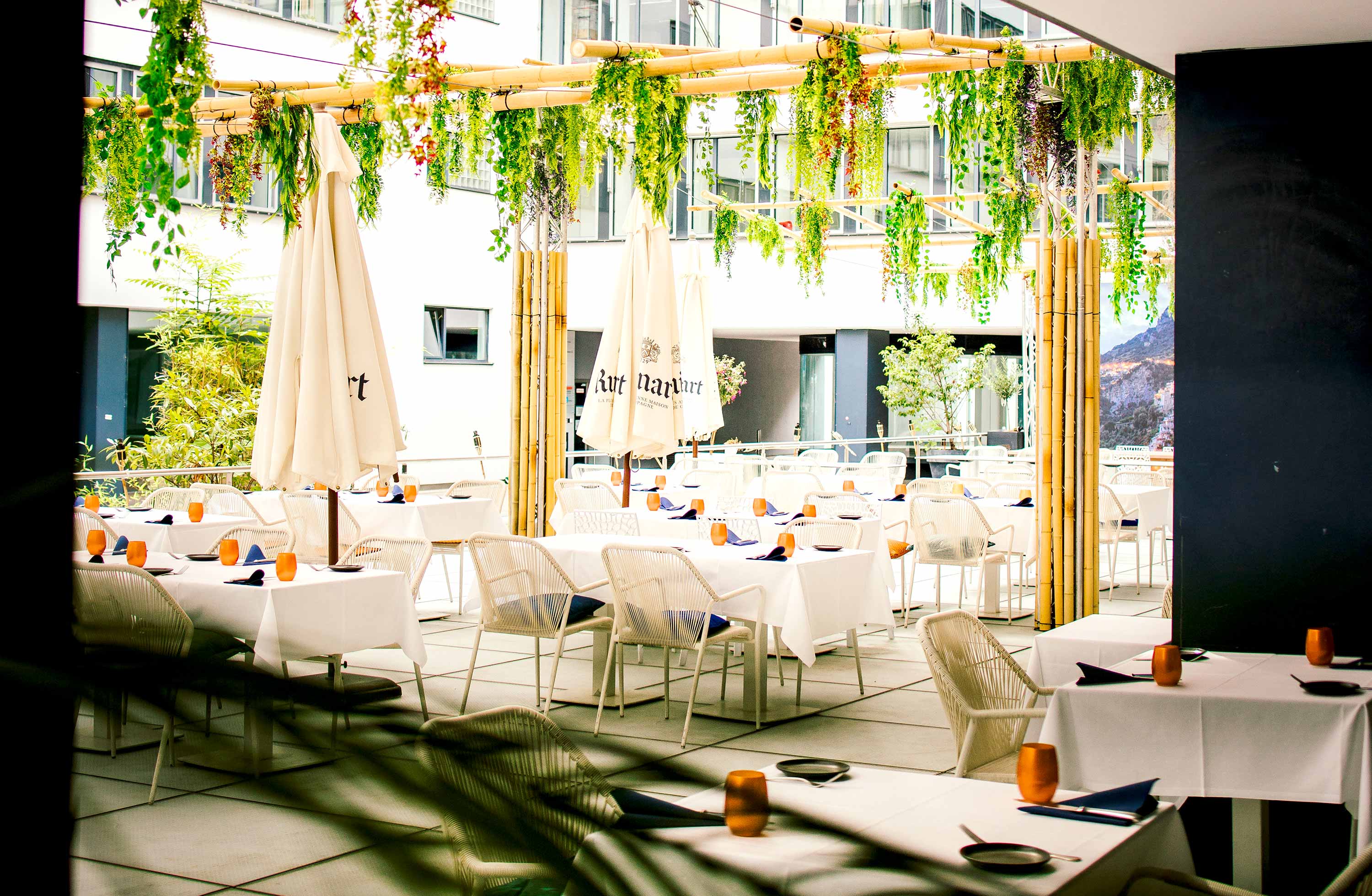 #glasterrasse
One of our terrasse's absolute highlights, where our visitors can float above the water. It doesn't just light up in different colours during our dinner events, you can also feel like you're on holiday in the middle of Stuttgart at lunchtime!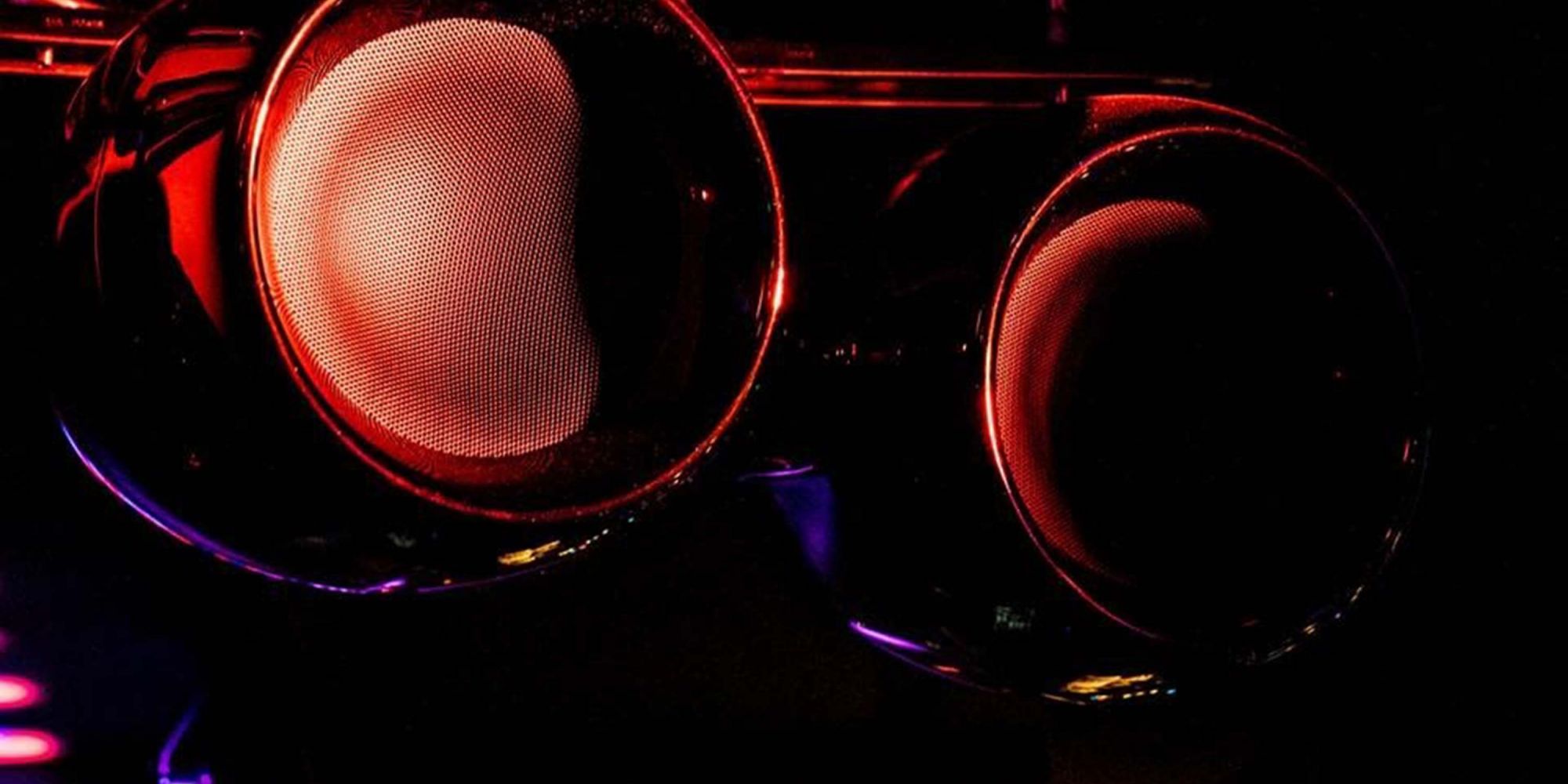 #clublounge
Whether at the Welcome Bar, in the exclusive Dom Lounges, the Grey Goose Lounge or the Lounge Bar: our DJs and bar & service team present their vision of "Stuttgart's way of high class nightlife" with passion every Thursday to Saturday.